Yes, you can edit certain details, such as billing method, delivery address and general account preferences.

These details can be changed at any time by logging in and going to Account then Account Details. You can then choose to change your Personal Info (email, name, phone number), Shipping Address and Billing Address.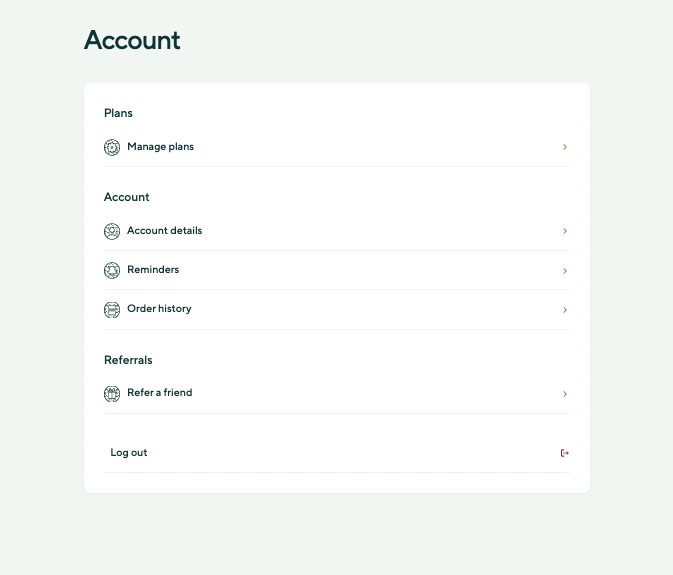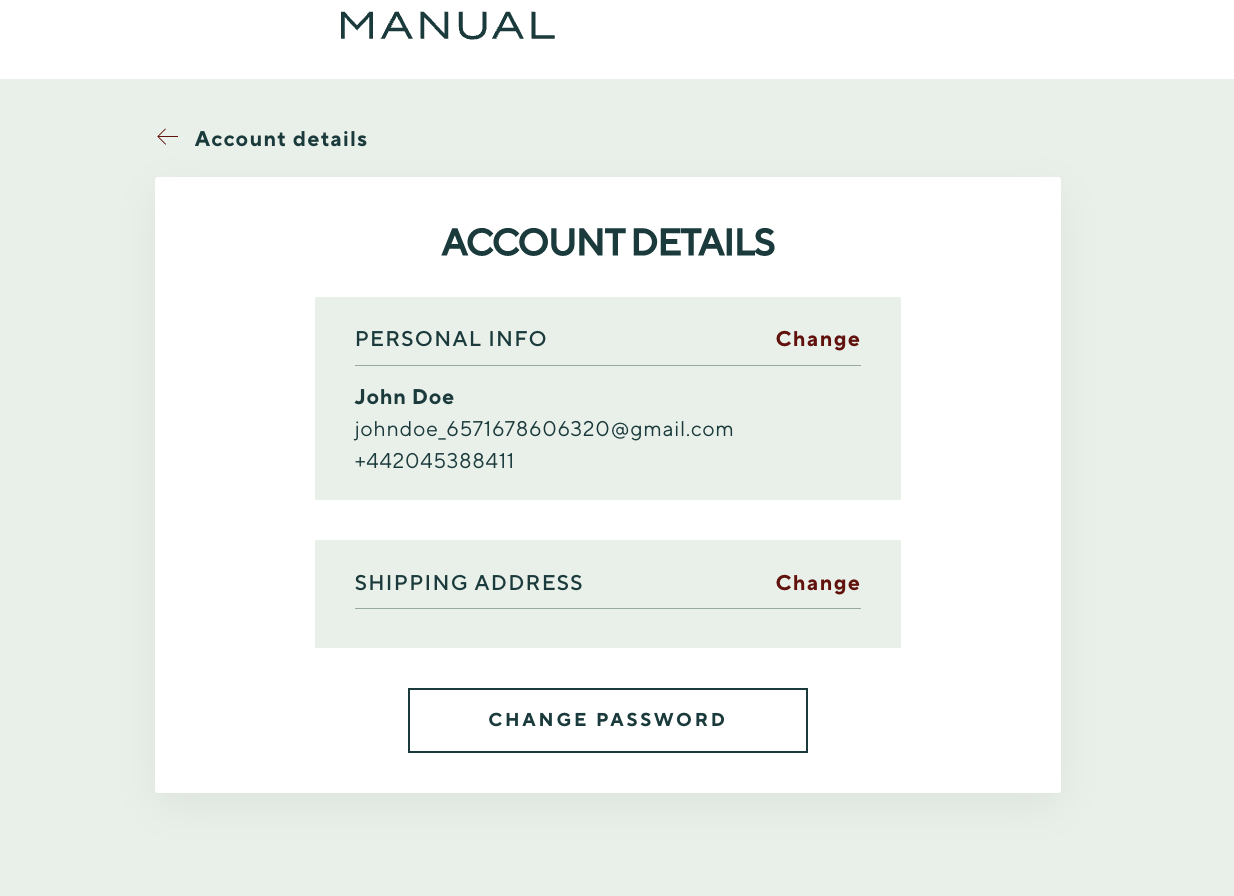 For any further information please contact us at help@manual.co or phone 020 4538 8411 (Mon-Fri 9-16:00) and we'd be more than happy to help.